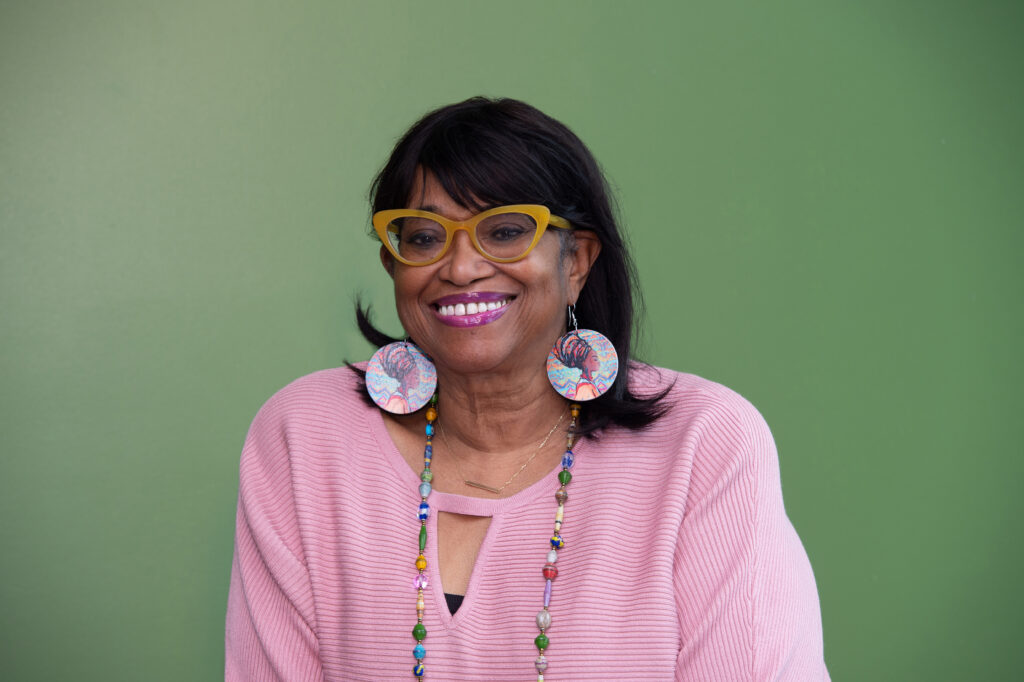 She is a Community Leader, a trailblazer, and an advocate for both the African American community and the LGBTQIA+ community. As a fierce representation of the LGBTQIA+ community, she and her partner maintain the last standing African American Book Store (LEM's) for more than 20 Years. For 31 + years, she has worked at POCAAN, providing services for people on the margins, including those affected by and with HIV/AIDS. Currently, she manages POCAAN'S SAGE Senior Medical Mobile Services program, providing services to senior citizens at Senior Centers across King County with mobile Health Services designed for those with barriers to traditional Medical Services. At 70 plus, she continues to dedicate her life to those who need help the most.
About the nominating Agency:
Established in 1987, POCAAN is a multicultural, multi-social service agency serving marginalized communities in Seattle and greater King County including Latino, Black, Asian/Pacific Islander and Native Americans. For many years our work has been rooted in HIV/AIDS prevention, but it has grown with the understanding that related issues such as substance abuse, incarceration, homelessness, sexually transmitted diseases, racism, sexism and homophobia also contribute to community marginalization and health disparities.