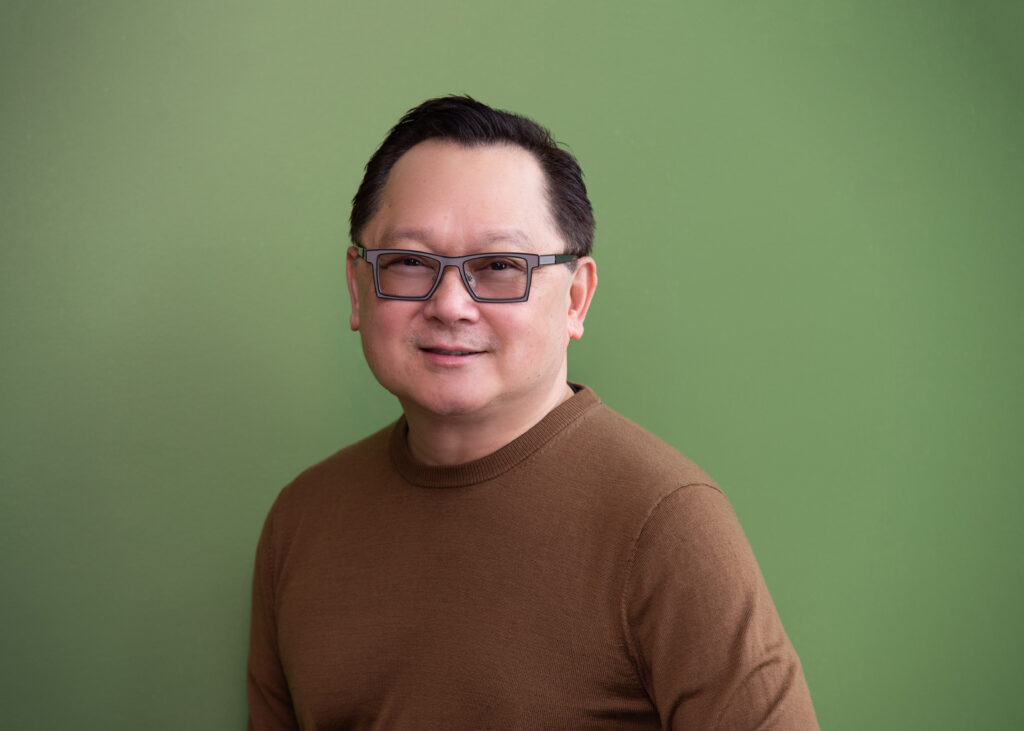 Arnaldo Inocentes, Ambassador for Pride ASIA. Arnaldo is a pillar within our community. As an ambassador with Pride ASIA, his history spans decades of advocacy and leadership for the LGBTQ+ and other marginalized communities.
Arnaldo started as a soloist with the Seattle Men's Chorus (SMC) and has performed with SMC in some of the major concert halls in the US, Europe, New Zealand, and Australia.

In 1995, Arnaldo started a group called Cabaret Q where the "drag chanteuse" persona began.
In 1999, Arnaldo began his solo cabaret shows in Seattle's Capitol Hill and has since performed his one-person cabaret in Portland, Las Vegas, Palm Springs, Puerto Vallarta, New York, and Manila.
Arnaldo has also collaborated with various directors, choreographers, and songwriters in the Seattle area.
In 2005, he completed the Cabaret Summer Conference Workshop at Yale University.
In 2006, Arnaldo started the Pacific Northwest Cabaret Association and continues to organize "Seattle's March is Cabaret Month" featuring local and visiting artists.
2007 marked Arnaldo's New York cabaret debut and in 2008, Arnaldo was honored with a New York Backstage Bistro Award.
2014 was Arnaldo's Manila debut where he received "Most Innovative Concert Artist" in Manila by Gawad Musika.
In 2016, Arnaldo was presented by The Filipino Community of Seattle with a Lifetime Achievement Award for promoting culture & the arts.